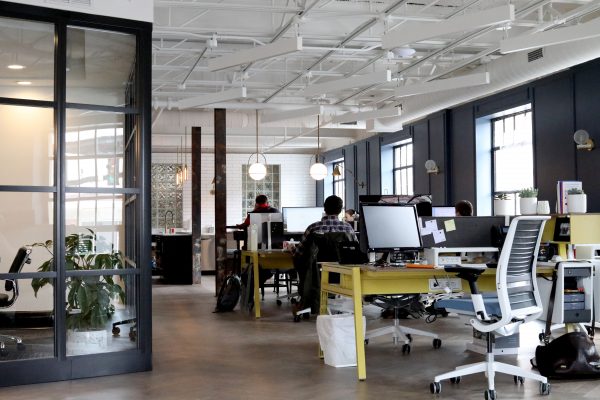 Business results cannot be changed without changing the behavior of employees.
As the owner, president or CEO technically speaking you have more power than anybody else in your company however, position alone does not guarantee the desired performance by employees. Even though people treat you as omnipotent in your face, they may not necessarily share your perception, visions, priorities or motivation.
As "The Boss," you have the power to make all the decisions, set goals and make demands for your staff's compliance. Giving orders is easy, but people ultimately take actions according to the way they personally interpret, filter and process information to the best of their own perceived interests.
Since 1980, we have been developing unique techniques, which actually address the "roots of behavior," of the workforce by changing the way they see themselves within the context of the organization. It is the overall messages inferred by your personnel which mainly determines their actions, as opposed to repetitive demands, reminders, instructions or detailed contents of their job descriptions.
Our methodology will result in changes in the way your people will view the company and their role in it. causing changes in their behavior. Behaviors that will generate new actions that will improve the bottom line and value of your company. We will measure and demonstrate the improvements with reports and numbers to you.
Client Examples
We specialize in increasing human output in business with the specific goal of increasing sales and bottom line profits. Our work is not limited to any specific industry as they are all operated by human beings. Here is a partial list of some of our clients whose sales and profits we have increased: