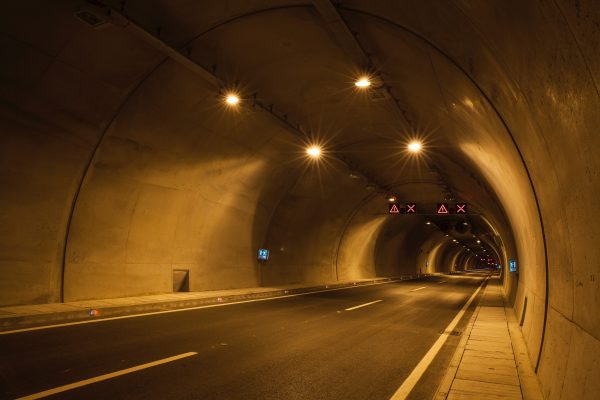 As companies age, their founders develop tunnel vision. Breakthrough solutions do not result from following the same long established patterns of thought. 
The truth is, with lapse of time most business owners reach a stage where they feel they have done everything that could possibly have come to their mind, resulting in the current state of their business. They keep revisiting and repeating what they have done in the past, without the possibility of arriving at a new vision for the future of their business. We specialize in changing the point of observation of our clients in a way which empowers them to see new solutions which can bring about a breakthrough.
Unless the long existing management's thinking is intercepted by an outside factor that can cause a 'Paradigm Shift' or a fundamental change in approach or underlying assumptions, their mind will be subject to the same repetitive thoughts, actions, and therefore results. We will not teach you anything about your specific industry, however we 'will' guarantee to cause a shift in your, and your personnel's vision and thinking, which would generate new actions leading to major changes, improvements and better results for your business.
We are in a rapidly changing world.  Today's business climate demands human performance that is a dramatic break from the past. The biggest challenge businesses face is to create work environments that would allow people to contribute and express the best of their thinking and effort. We "guarantee" that your employees will perform better than those at your competitors.
Our work is based on the premise that people's performance at work is highly influenced by their prevailing beliefs and mindset. We specialize in adjusting your employees' mindset in such a way that would optimize the actions that they would take at any given time. We will increase your employees' performance by expanding the limits of what they believe is possible for themselves and for your company.
Client Examples
We specialize in increasing human output in business with the specific goal of increasing sales and bottom line profits. Our work is not limited to any specific industry as they are all operated by human beings. Here is a partial list of some of our clients whose sales and profits we have increased: