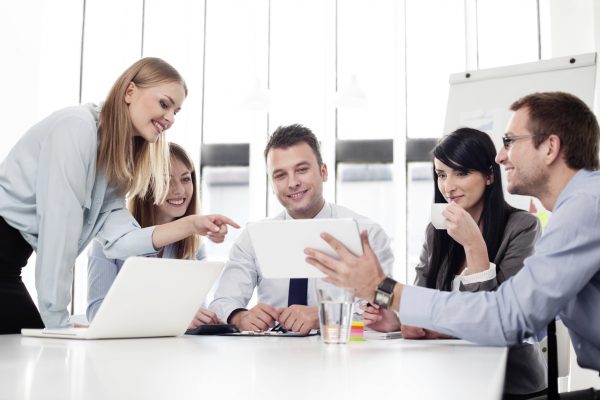 Employees' behavior and performance is ultimately decided by what they infer due to their own direct observations and interpretations of what they witness or get exposed to in the work environment.
A study of the Fortune 500 CEO's has shown that effective coordination of employees' behavior with company policy is their number one challenge. The vast majority believed that very few employees and managers had an understanding of their specific roles in achieving the corporate strategy. In addition, more than half believed that most of the organizational cultures inadvertently encouraged behavior inconsistent with their intended strategies.
The possibility that people in the organization would generate actions that would support a stated goal by the management is determined by the overall business Context. Context is the background and collection of observations, experiences and exposures to the overall company environment that form the usually unspoken but highly influential phenomena that is known as corporate "culture"
Any desired change in employees' performance and therefore company's sales and  profitability is totally dependent on creating a change in company's culture. We can design and implement a desired and effective corporate cultures for your company that would result in consistent competitive advantages and increase your sales and profitability much faster than the norms existing in your industry.
Client Examples
We specialize in increasing human output in business with the specific goal of increasing sales and bottom line profits. Our work is not limited to any specific industry as they are all operated by human beings. Here is a partial list of some of our clients whose sales and profits we have increased