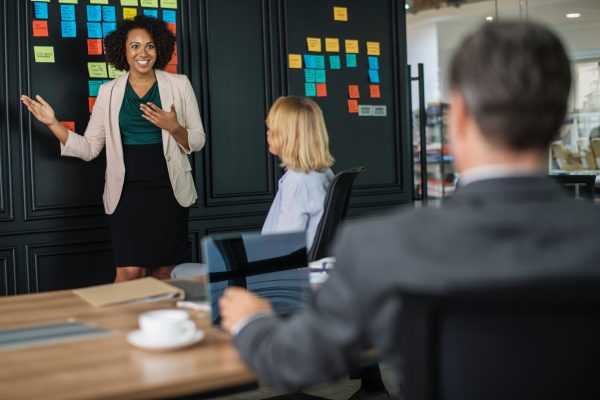 When it comes to competitive sports or arts, every star has a coach. You can also increase the competitive advantage of your company by aligning yourself with a proven business coach and be the winner.
Business is a competitive activity similar to sports. The team with an even small "competitive edge" is more likely to win. The question is, what should business founders do with passage of time in order to maintain an edge over their competitors in a constantly changing business environment?
For example during a football game, snow falls equally on both parties, but the team that has been especially trained for playing in inclement weather stands a better chance of winning. Unfortunately, many small to mid-sized business founders or owners are not prepared for the tough and competitive business environment of today compared to more aggressive competitors.
The key to gaining and maintaining the needed competitive edge, is for the business owners and operators to recognize that they may need a seasoned Business Coach similar to a sports team that would hire a coach with an established winning record to keep their team ahead of their competitors. Since 1980 we have provided Business Coaching services to business owners and executives for leadership skills, growth strategies and overcoming growing pains. In fact, the longer that you have been in business, the more would be the potential for beneficial change due to the tunnel vision effect.
Client Examples
We specialize in increasing human output in business with the specific goal of increasing sales and bottom line profits. Our work is not limited to any specific industry as they are all operated by human beings. Here is a partial list of some of our clients whose sales and profits we have increased: